Reflect Upon Her Position In Poetry,
Write A Real Sonnet, pilgrim,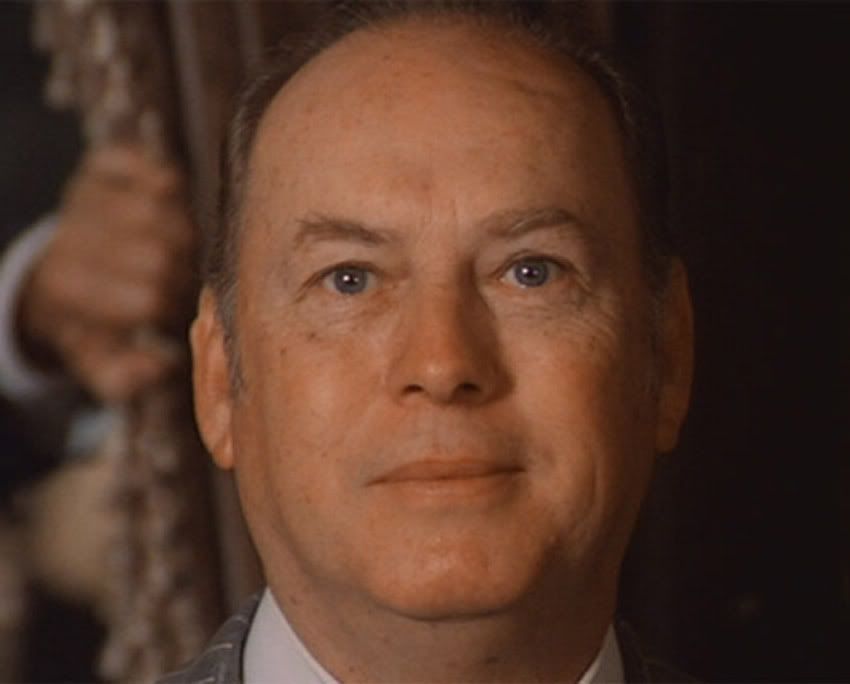 i did not mean to be so loose of tongue,
so bold in all i loosely told in my smut so smug, so overly sold.




i did not mean, pligrim, to traduce. i apologize, i offer no excuse:
but, poet, though you have right to scold




it was highsouled you who made my mouth hold
what it held and tell what it told. a truce,no, let's call it an honor.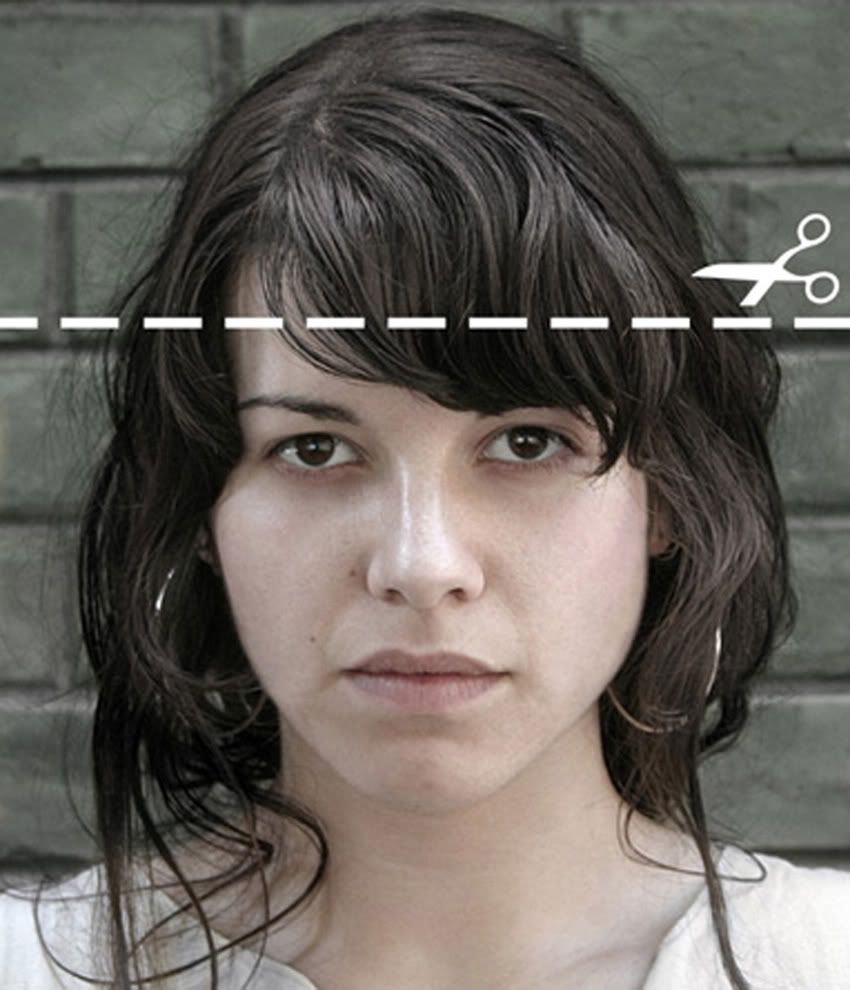 mine is apt, as far as long sentences go:
my vice in your verse will tempt others to try




and sing: readers,
lovers forever rapt and about to sweetly sigh: paradise!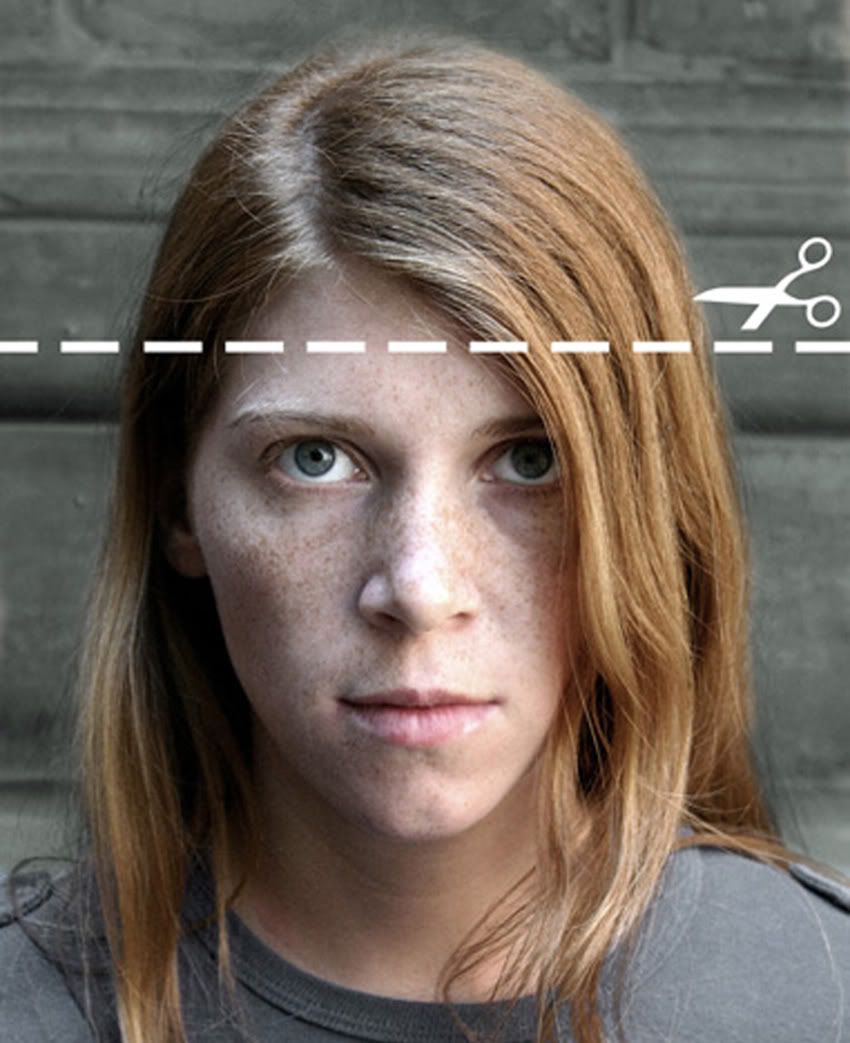 thank you, poet, for keeping me alive.